While the federal government extended, for another 30 days, restrictions for foreign nationals to enter the country by land or sea, following advice from the federal health agency ANVISA, for the first time since 30 March, when the air border was closed to foreigners in response to the COVID-19 pandemic, Interministerial Ordinance 1/2020 of 29 July 2020 allowed the entry of foreign tourists arriving by plane, except at the airports of the states of Mato Grosso do Sul, Paraíba, Rondônia, Rio Grande do Sul and Tocantins, which otherwise remain closed to international flights.
The temporary ban on the entry of foreigners by land and sea does not apply to:
Foreign citizens with permanent residence
Foreign professionals on a mission at the service of an international organisation
Foreign employees accredited to the Brazilian government
Spouse, partner, immediate family member or curator of a Brazilian citizen
Foreign nationals whose entry is deemed by the government to be of the public interest or for humanitarian reasons
Bearers of the National Migration Registry (RMN)
Cargo transportation by any means of conveyance
Foreign tourists arriving by air can stay in the country for up to 90 days, though a visa may be required for citizens of certain nationalities. Before boarding the plane abroad, the traveller must produce to the airline staff proof of health insurance coverage that is valid in Brazil throughout the intended stay, under penalty of being denied entry.
The restrictions do not prevent the entry, by air or sea, of seafarers arriving to join vessels or platforms operating in Brazilian jurisdictional waters, provided that the migratory requirements appropriate to their condition are observed, including that of carrying a visa when one is required. Foreign crewmembers can also disembark at Brazilian ports, upon permission from the immigration authority (Federal Police) and the port health authority (ANVISA) for medical assistance or repatriation due to operational issues or termination of the employment contract.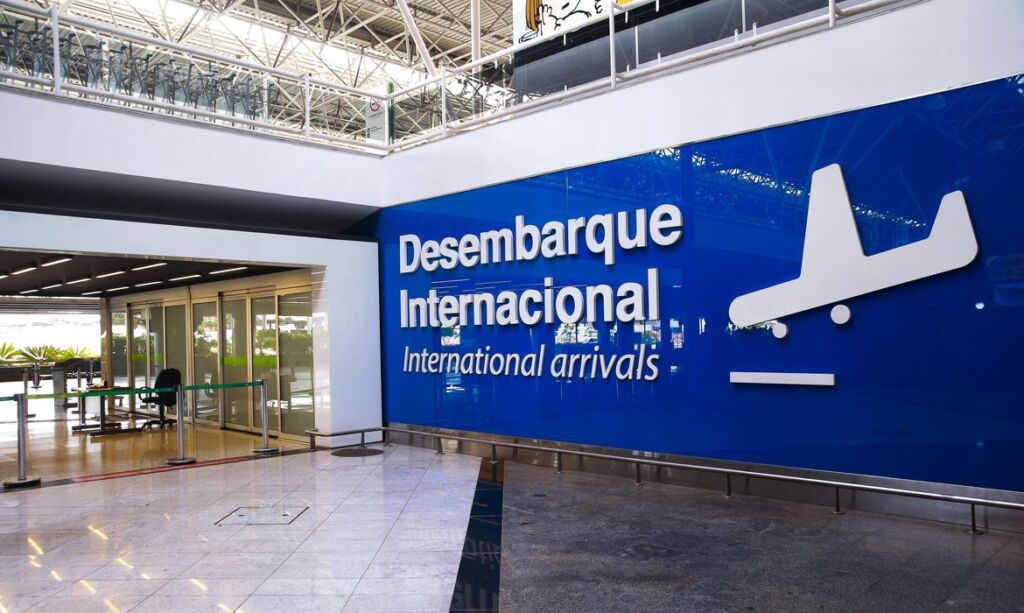 Crew changes are still subject to pre-boarding and pre-landing quarantines of 14 days, including rapid tests for COVID-19. Read more here.